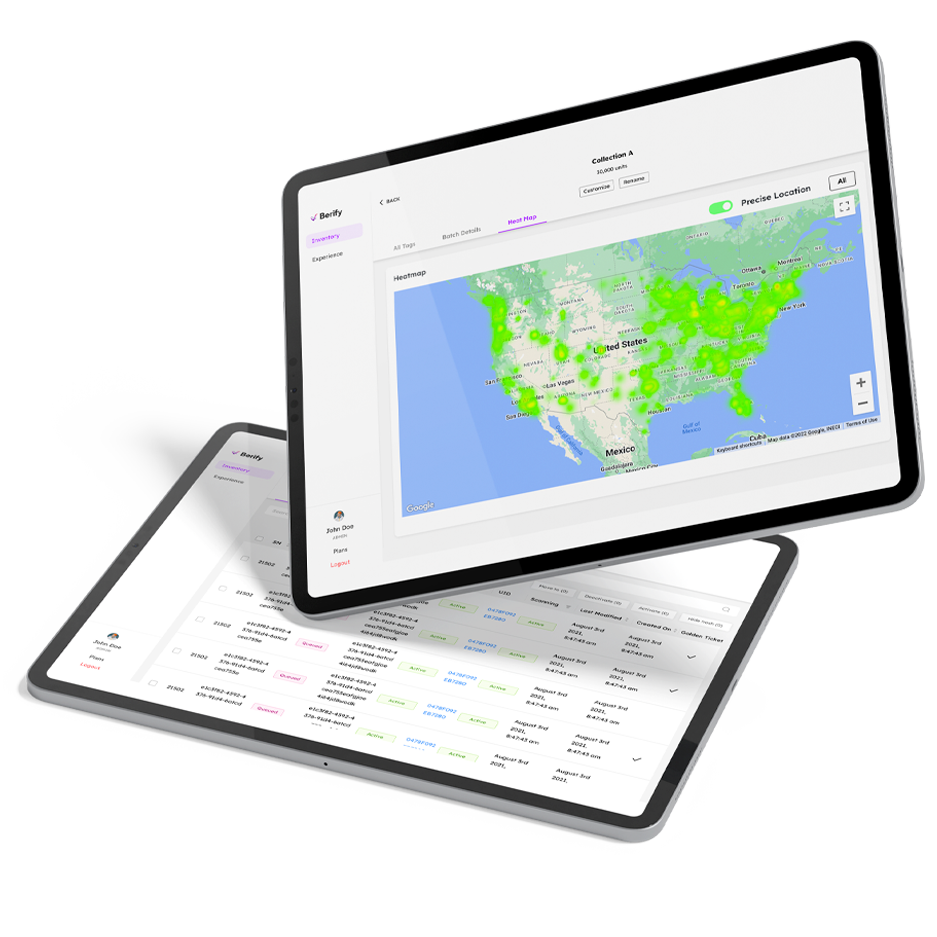 Be at the Center of it All.
All-in-one ecosystem to drive engagement, authentication, and analytics. Launch campaigns, showcase exclusive content, and generate revenue just by a few clicks.
Works with a Variety of Products.
Berify NFC tags will work with all sorts of products, and can be installed during or after production. Talk to a specialist today to learn more.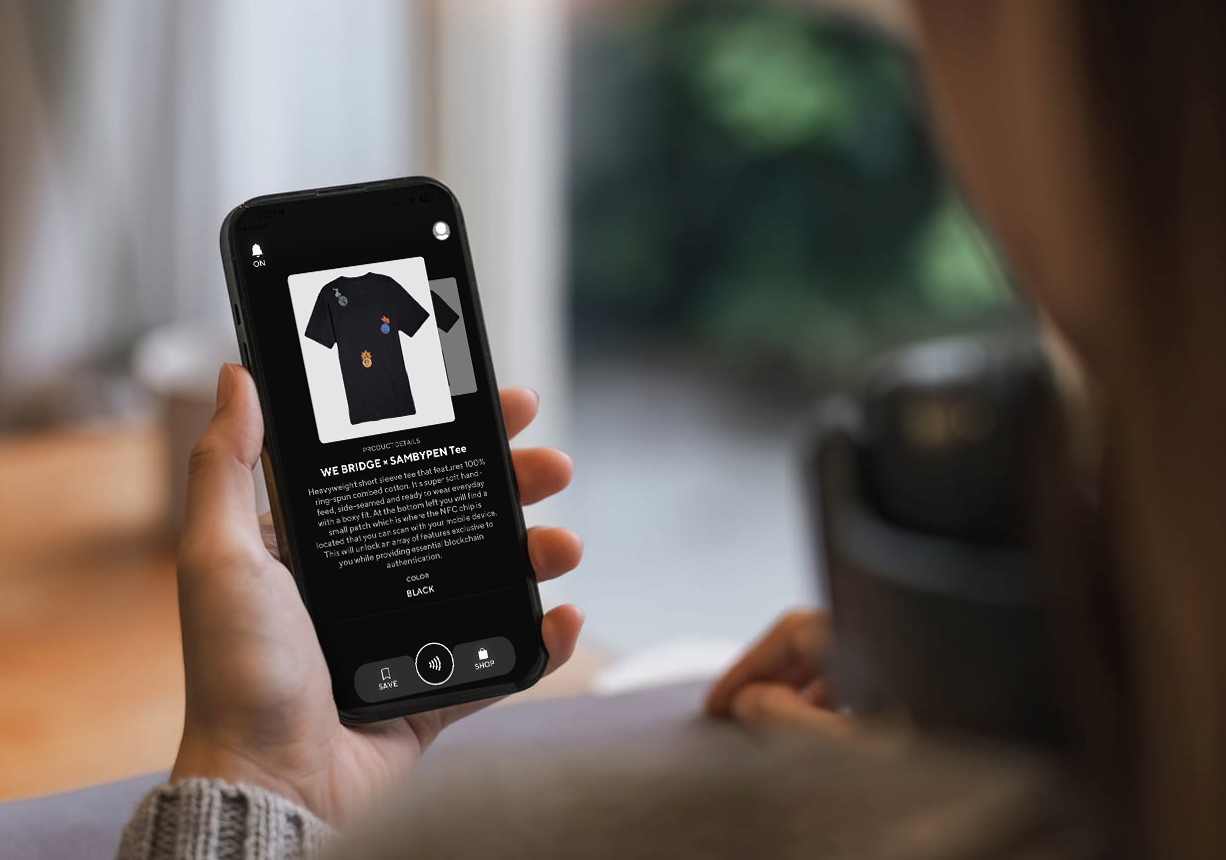 Advanced Dashboard for Everyday Users
Millions of products protected across multiple continents
Working with partners around the world to protect and grow brands.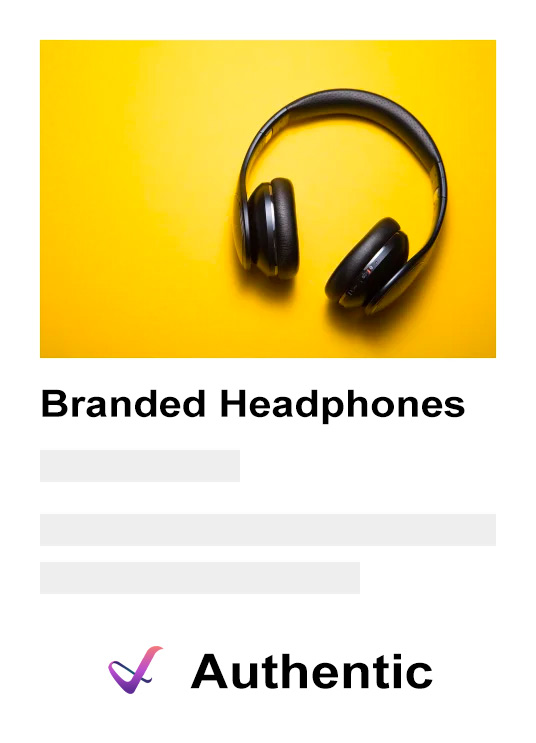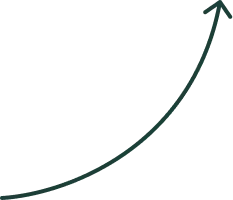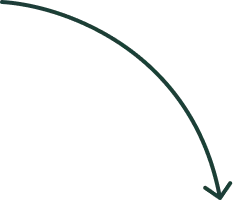 Customize Location Based Marketing Campaigns
Deliver different messages to different people based on their location. Run promotions for different product or services based on the when and where!
Download scan analytics or use our platform to browse the heat map and scan information to understand your customer's engagement behavior.  Export data in CSV format to utilize in future marketing campaigns.