Bridging the Physical to the Digital
Our technology combines blockchain, cybersecurity, social media engagement and intuitive dashboards to create limitless product experiences, engagements & social interactions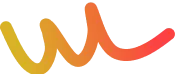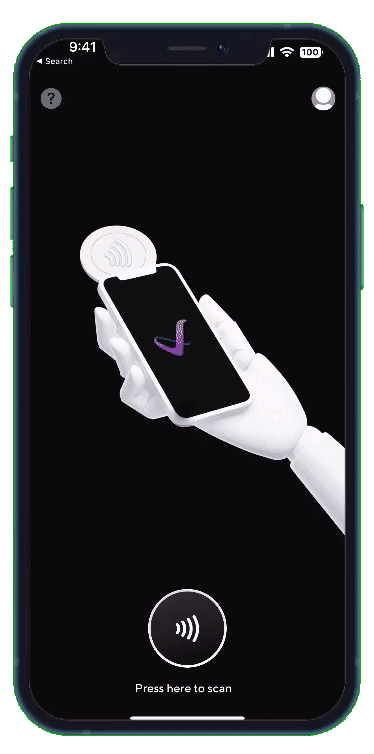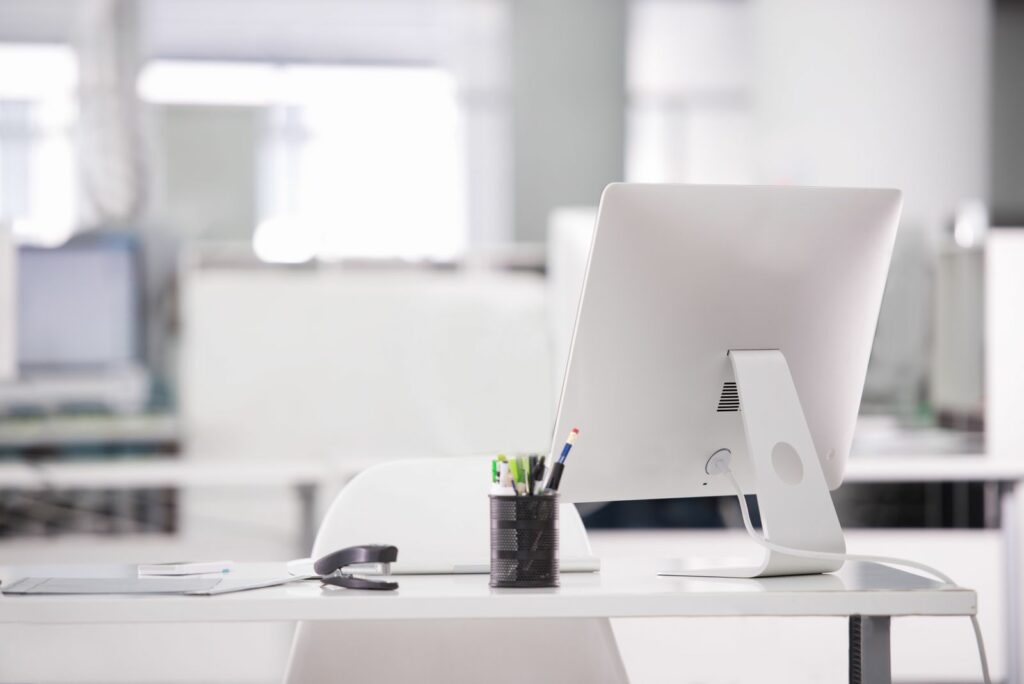 What We Do

We bridge your products from the physical to the digital. Our patented technology combines blockchain, cybersecurity, social media engagement and intuitive dashboards to create limitless product experiences, engagements & social interactions.

How We Can Help

Berify is a next generation solution to engage users with company brands directly from the product by unlocking new experiences and possibilities. Instead of extracting value from users, we believe in creating a better decentralized ecosystem to distribute opportunities back to the consumers through trust, empowerment and rewards.
Our core values at Berify are aligned with decentralization and empowerment of your brands without engaging into extractive behaviors. We strongly believe through incentives, users participating with brand engagement will reinforce and foster community development.