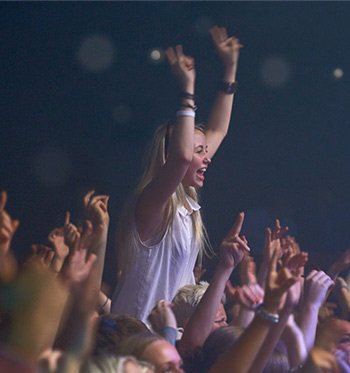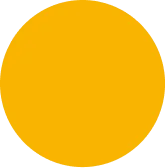 Take your concert or event to the next level by incorporating our Blockchain paired NFC tags to simplify entrances and payments.
Authentication Guaranteed
Ensure the product origin and authentication with Berify's blockchain paired authentication system, an industry leading solution to product verification.  Prevent counterfeit returns and manage supply chain leaks with the ability to identify gray market products. Next Level Consumer Engagement
Deliver customized experiences and allow consumers to browse product provenance, view exclusive photos and videos.  Add digital engagement that did not exist before to your physical goods, with the ability to update anytime through your brand dashboard.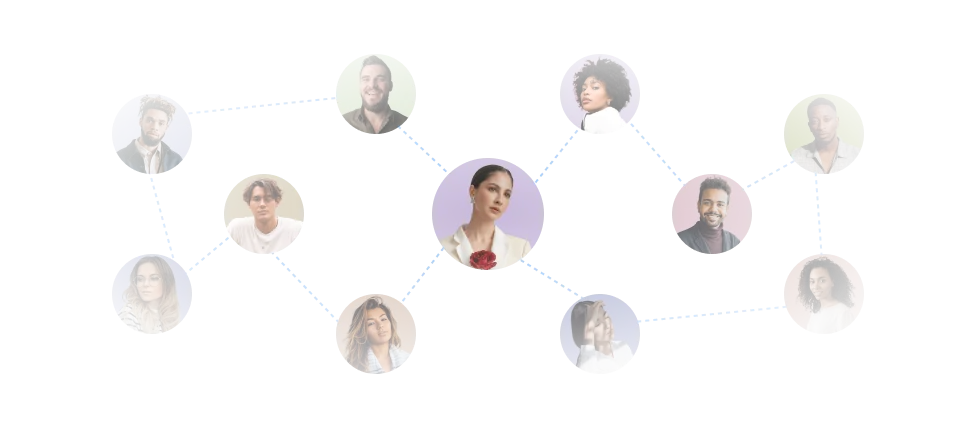 Connect with your community and drive more sales!
Berify Tags Work With All NFC Enabled Android or iOS Devices
Hold your NFC enabled smartphone against the Berify Tag to scan product and authenticate.
Authentication process will start, checking the tag's UID against the blockchain for its digital twin. 
Once authenticated, custom experiences can be delivered to consumer directly on their devices, pushing dynamic media content at the push of your fingertips.
Consumers can explore exclusive content, learn more about products, and even shop directly with the brand. 
Valuable Data
at your Disposal.
Our patented Blockchain paired NFC/RFID protocol allows each physical product to have their own digital DNA on the blockchain. Unlike other authentication programs out there, our NFC/RFID tags are near impossible to clone, making Berify the industry leading authentication protocol of choice.