Digital Business Card Solutions for Teams Small and Big
Use Berify NFC cards to share your contact details on the go and stop reprinting your physical cards. It's like having thousands of business cards in your pocket!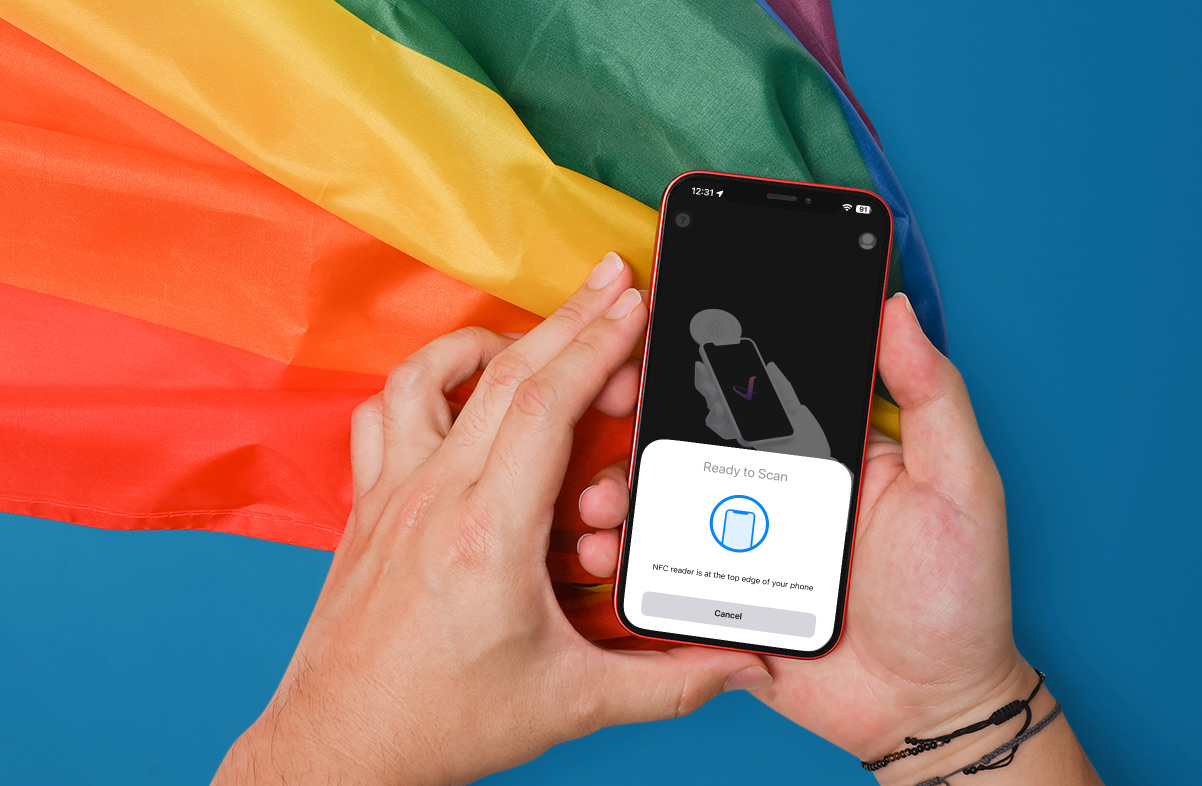 Works with Variety of Products and both iOS and Android Devices
Berify NFC business card will work with all NFC enabled Android and iOS devices, so don't worry about not being able to share your contact information!
The Berify NFC Card sets up. in minutes. Create your online profile and start sharing with your customers today!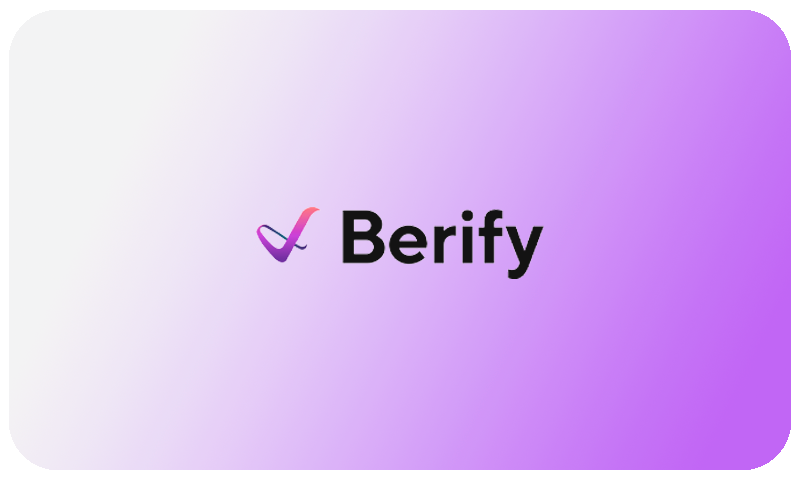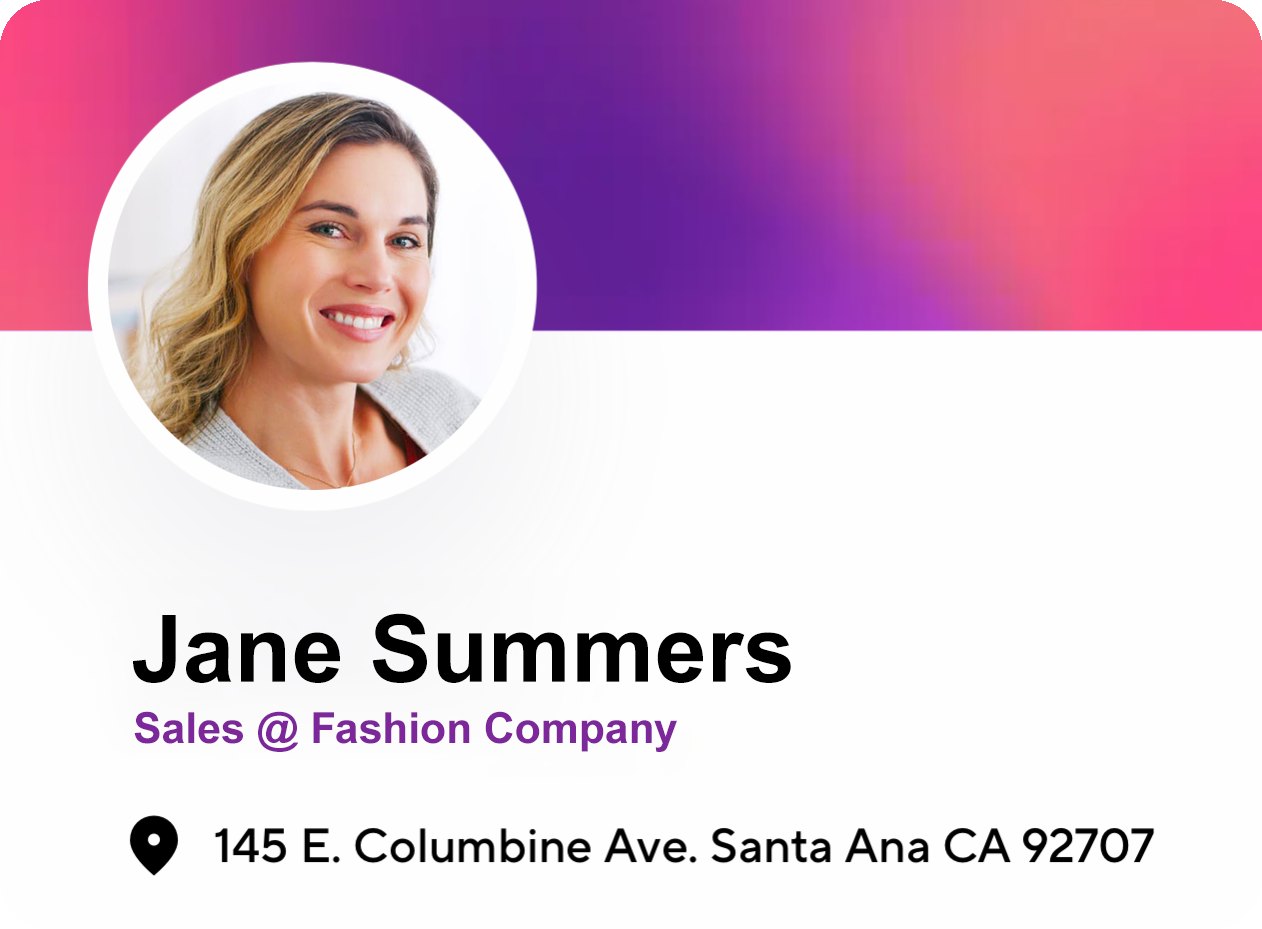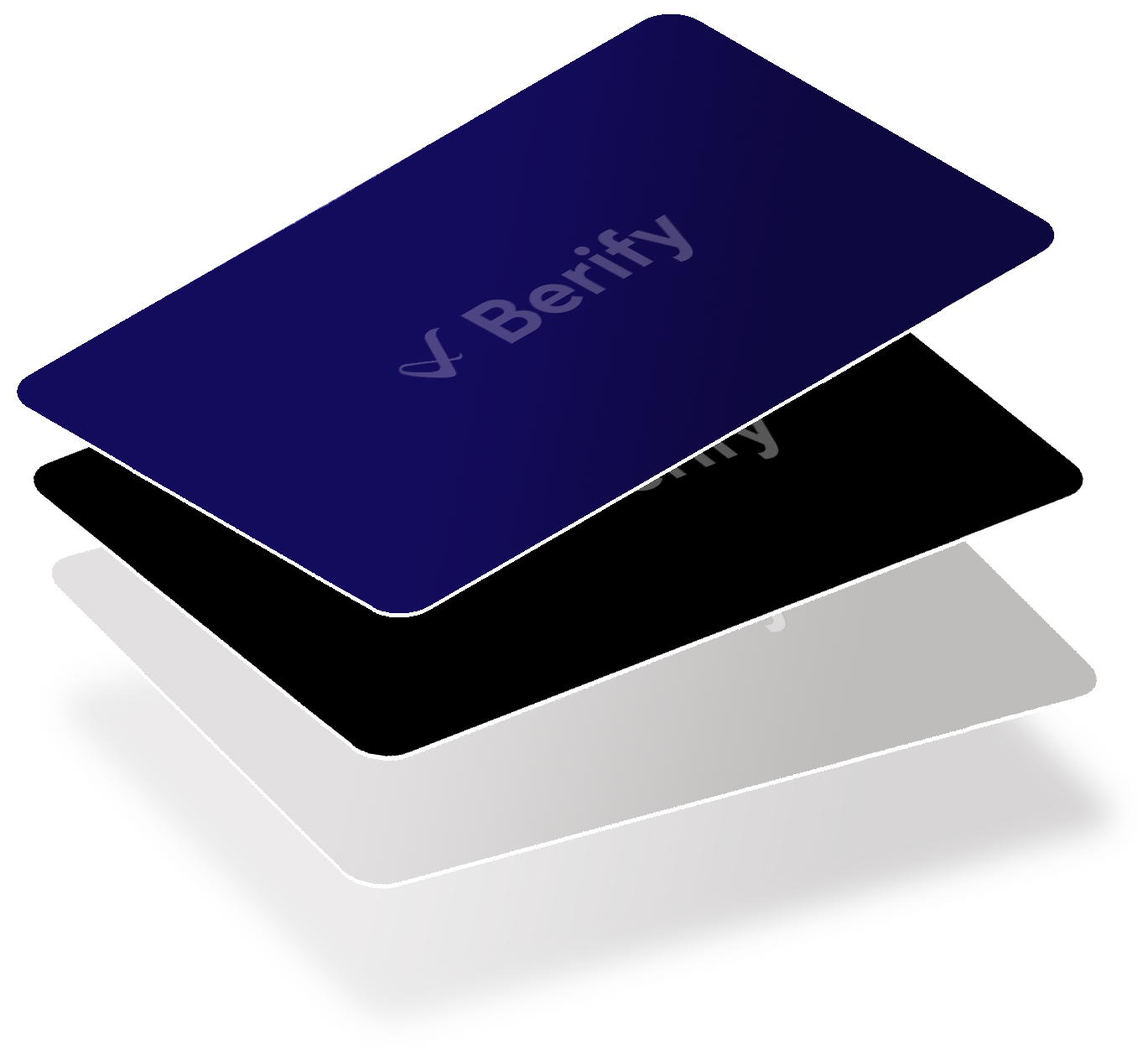 Customized Solutions for Teams
Get customized NFC business cards made for your company and your employees! Contact us today to start your order! Minimum order quantity of 25 Required.