Are we the right fit? Take a quick peek on the differences.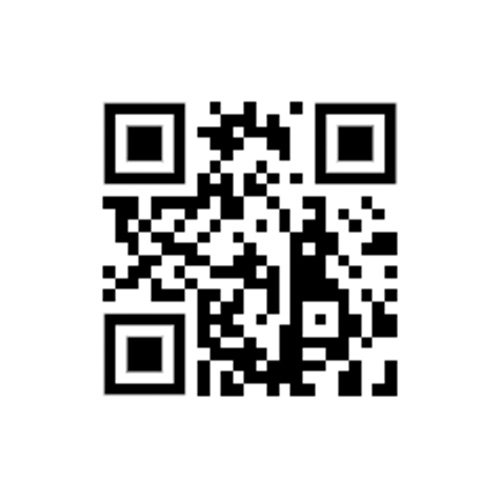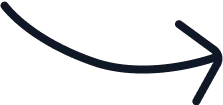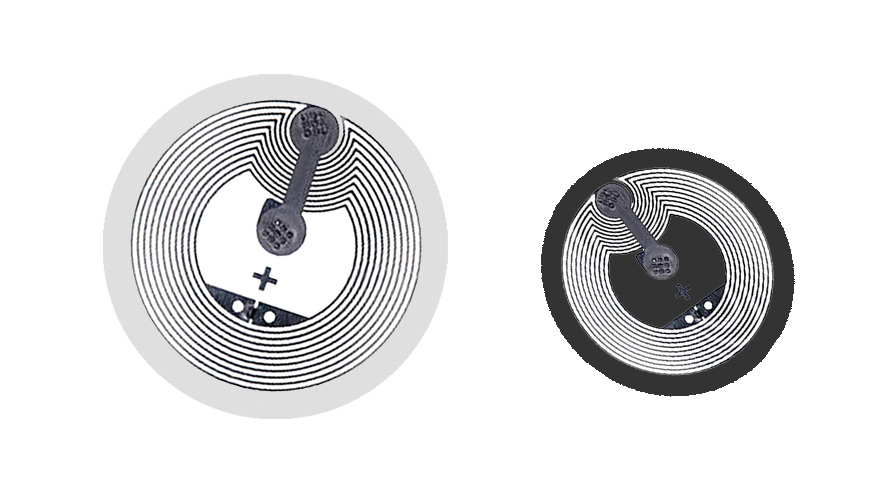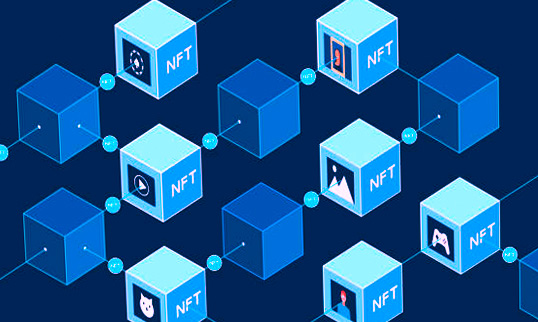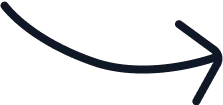 Massa, mauris nisl, sapien porta dolor malesuada sit lorem congue. Nascetur.
Vitae imperdiet sit nibh egestas arcu nibh. Amet mauris at egestas elementum. Dui.
Bibendum posuere dui molestie sed tellus. Morbi molestie in.
Urna etiam platea mattis arcu lacus ultrices morbi in. Mauris egestas justo.
Ac, eu dui fermentum, faucibus accumsan. Leo in amet consectetur ac.